LoveD By Our Customers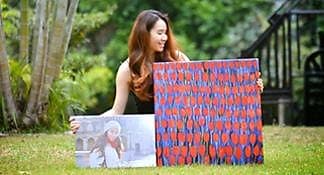 I'm very satisfied with the outcome of the canvas prints that I ordered! The quality is good, image is crisp and clear. Love especially the sea of tulips, one of the prints from their Art gallery. My room is now vibrant and colorful! Speedy reply and attentive help from the administration side as well. Most of all, you don't even have to step out of your home to get your pictures printed! Thank you and all the best EzyPoster.
-Jennifer Tham-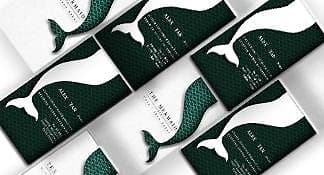 Good quality and affordable.
-Mermaid Cafe-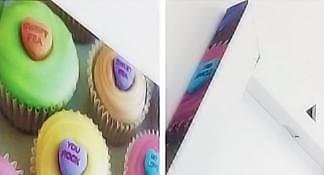 Great service, very fast email replies as well as delivery as mine only took one day! Got my poster customized and I was very happy with the outcome! Good quality, image is clear and colour is exactly like the image given, very lightweight and poster was still intact after delivery.
-Nur Hidayah-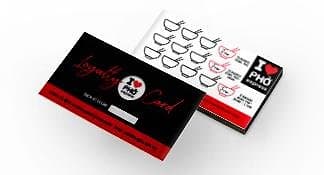 Great custom design and printing.
-I LOVE PHO KL-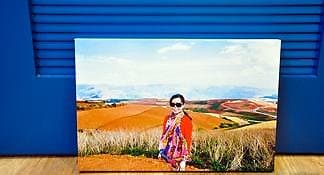 Love my canvas print very much! The colours are vibrant and sharp. Can't wait till I get my next print up and make my very own gallery at home!!!
-Ivy Aiwei-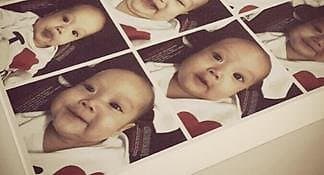 Finally, got this canvas print from ezyposter. We love the concept especially the service from them- prompt reply and delivery. Just in time to showcase this during baby Kaylie's party! Frankie and I will definitely be doing more..
-Lydia Lim-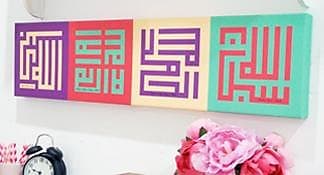 They were shipped using a very thick box. My canvas comes in perfect shape and no damage happened when i got it. The quality? Oh my good. I love it. The printing are just bright and perfect. Does not look tacky at all. I really love them! As you can see below, they also provide holes at the back of the canvas so you can hang them nicely and neatly. I really look forward for more prints from them.
-Sabrina Tajudin-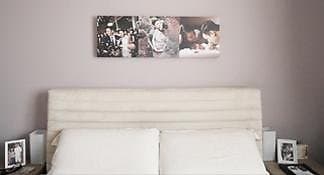 Let's put our hands together and welcome the first photo hung on the walls of the Ng residence. If you have any special ideas of how you'd like your canvas arrangements to be, you can communicate with the Ezyposter team and they'll help you realise your dream canvas prints!
-Careen Tan-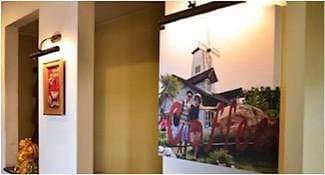 Love the quality of the canvas print from Ezyposter. The personalized print of my travel picture that I ordered has added more colours & meaning to our room. Now besides the wedding photos, this added another "traveling" touch to my room
-Christine Low-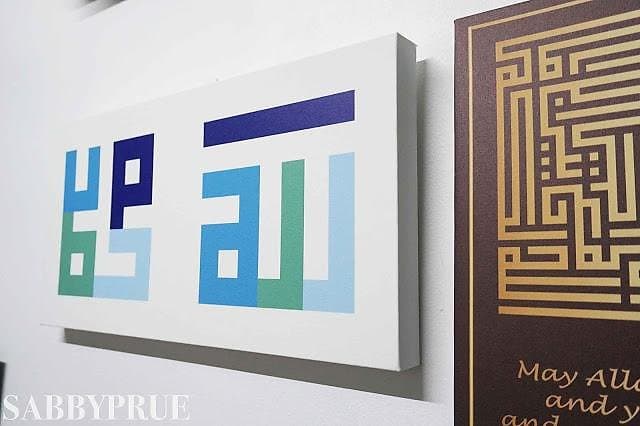 My wall art came in good condition, no damage and nothing is broken. Everything is perfect, they also include a hook so you can hang your art on the wall!
-Sabby Prue-